Whats My Story
We all have a story. My includes 3 things... Music, Money, and Mindset.
Congratulations Victoria for completing KeyZ Time Online Vol. 1
Your in the ATX Music Academy Student Spotlight!!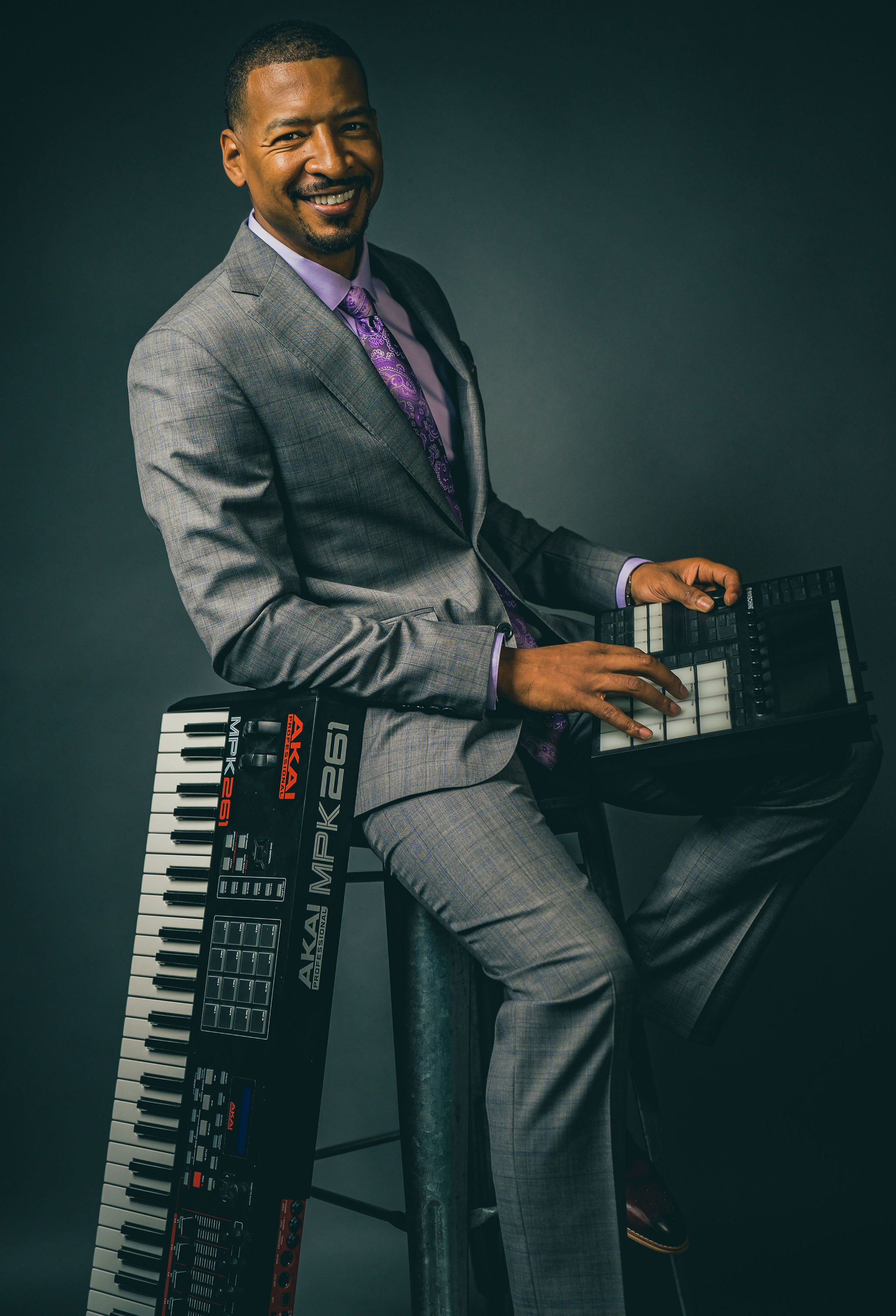 As the founder of ATX Music Academy, I believe "Learning starts with a Pro Connection" ATXMA is an online music academy strategically taught by active music professionals. We work with Billboard charting music producers, National touring artist, and even grammy award winners.
Growing up in the music industry brought me tons of experience, knowledge, and opportunities. I organized those resources into educational courses. Each course focusing on Music, Money, & Mindset.
As a former college basketball standout and recipient of a proclamation from the Mayor of Austin, Texas, I'm confident I've cracked the code to winning. Now It's my turn to coach the next students to success in the game of life and music.
ENROLL NOW!! ATXMA!!